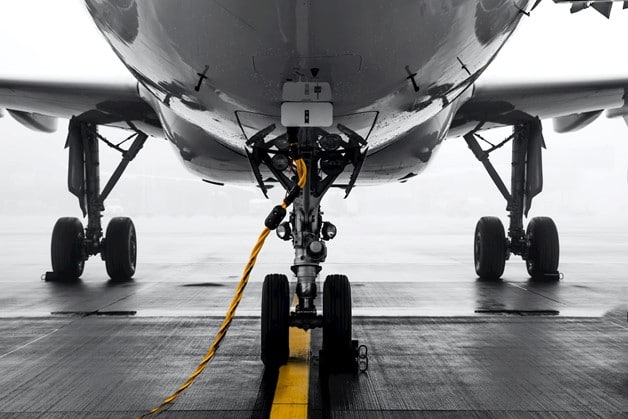 Flexibility and efficiency
At SXI, the broad experience we have in the aviation industry and a unique combination of expertise allows us to understand the needs of our customers and their involved stakeholders. Additionally, we provide our services tailormade fitting to the situation in order to operate in the best circumstances.
Our discretion is a key factor appreciated by all our customers, including but not limited to legacy airlines and lessors with impressive fleets. Here, our work is done directly with the responsible members without the involvement of third parties in order to satisfy privacy needs.