"It was great it went so smoothly in this current climate, and Bart and Chris did an excellent job and the biz jet company were ready and waiting for our return, the whole process took less than 6 hrs and I return the loaned ELT to Fokker by 17:30!

Thanks to all who helped and for the patience with the changes we had to make, with the GTA and line of coms in place, we'll certainly be in touch when we next have a requirement.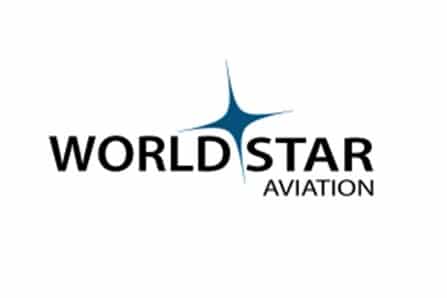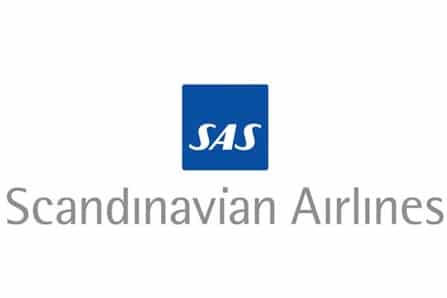 MD80's, DH8H & A320 Aircraft Delivery
"SAS has used the services of SXI in the past and were very satisfied with the service and the outcome. During some difficult projects involving MD80's, DH8H and A320 where Aircraft had to be ferried, we could rely on SXI to perform.
A320 Aircraft Delivery & Test Flights
"The service and support we received was of a high quality and SXI took away a great concern for us by getting the aircraft from Brazil to Europe. All necessary actions plus required documents and permits were arranged by SXI including the supply of a very professional flight crew. The same applied for the delivery/acceptance flight to our next lessee. We would not hesitate to use SXI again if so needed."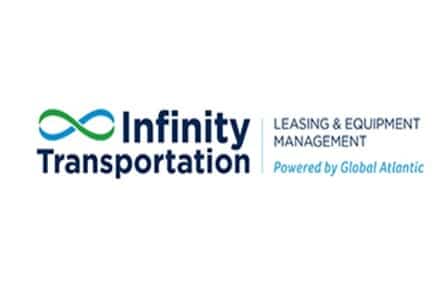 This page is under construction.