Join the SXI experience and let us take you behind the scenes of Southern Cross International
Ferry flight of an Embraer 170 from the United Kingdom to the United States of America.
A few stops made by the pilots to get there. What a view!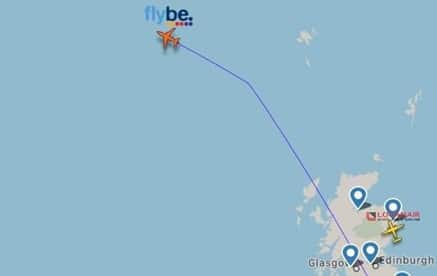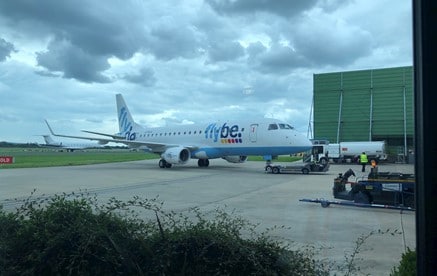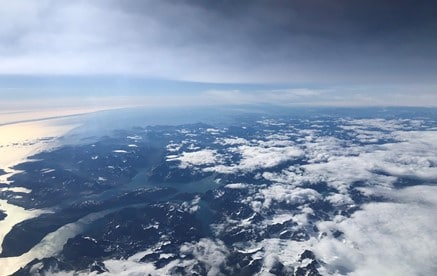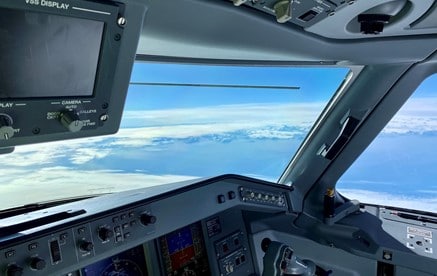 In April 2020, SXI had the honor to ferry two Boeing 747's from one continent to another.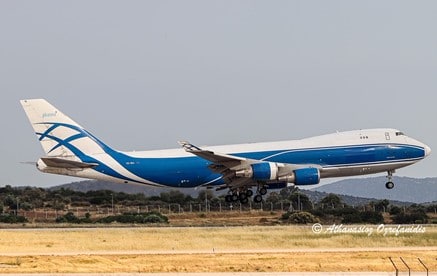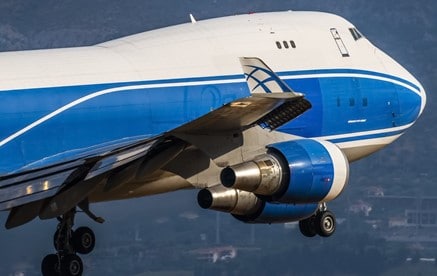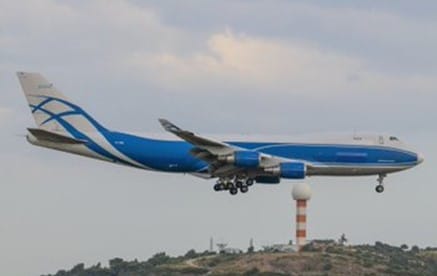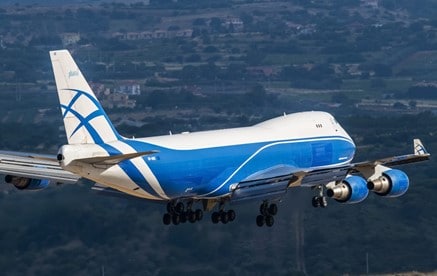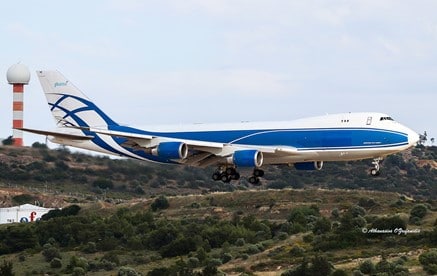 Last August 2019, Alliance officially launched the latest addition to their fleet of aircraft in support of Australians affected by breast cancer. Alliance's Pink Lady will redefine "Pretty in Pink" as she flies in her BCNA livery throughout Australia. Southern Cross International (SXI) had the privilege to ferry her from the United KLingdom to Australia.
For every Nautical Mile flown on the ferry flight of "Pink Lady", from the UK to Australia, SXI donated one Australian Dollar to the BCNA. This resulted in a donation of $ 11.739,00 Australian Dollars.
More information about BCNA
With the last sunny days approaching here in the Netherlands, we are looking back on another successful ferry flight this summer 2019.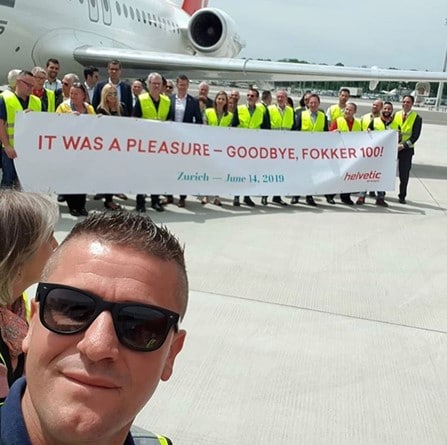 All the way from Indonesia to the Netherlands, this Fokker 70 had a ferry flight back to its land of origin in 2019.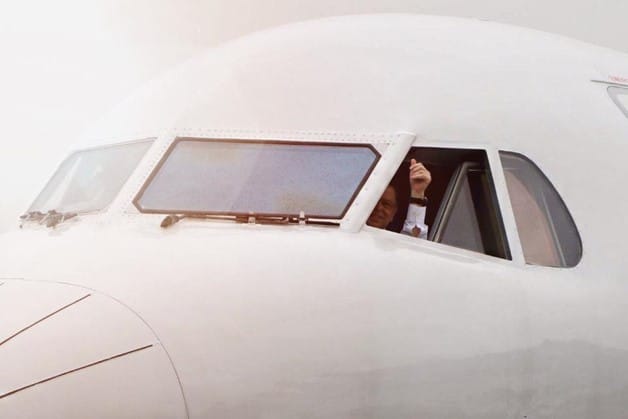 In 2019, we did a ferry flight between the islands in the Pacific with this ATR72-600 from the French Polynesia to Malaysia.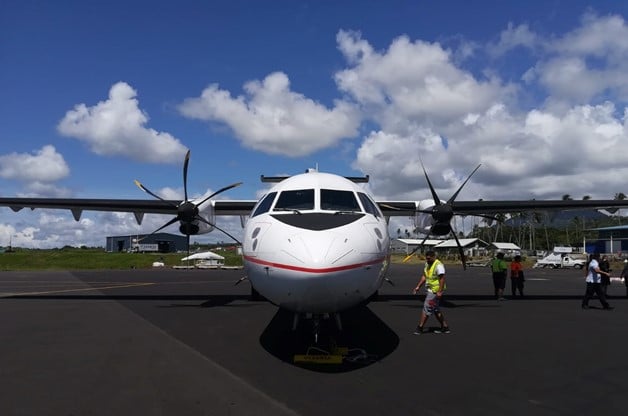 The ferry flight of a Fokker 100 from the United Kingdom to Australia in 2018. Here again, our team has proven its expertise to be extensive but we never cease to learn new ways to provide the best of our services.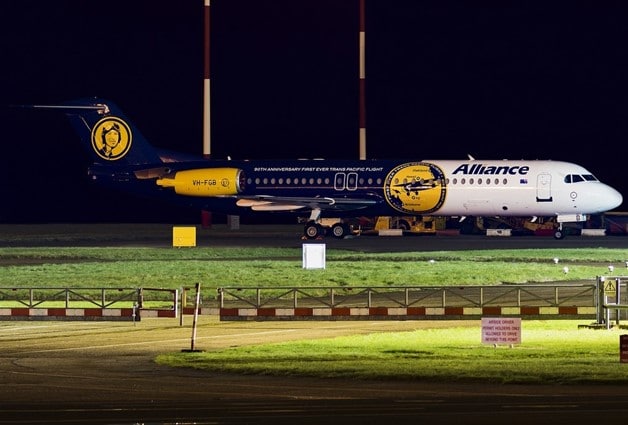 In 2018, this Airbus A320 has made a ferry flight from Brazil to Ostrava which had been quite some miles. We also had the opportunity to support the test and acceptance flight for this aircraft at Ostrava.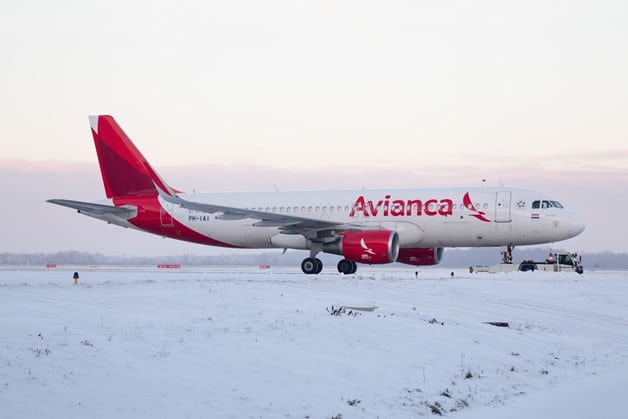 Airbus A320 Ferry Flight.
The most beautiful things in life are not just things. They are people and places. Memories and pictures. They are feelings and moments and smiles and laughter. Throwback Thursday, a SXI memory of 2017.