A new Era of aviation: Zero Emission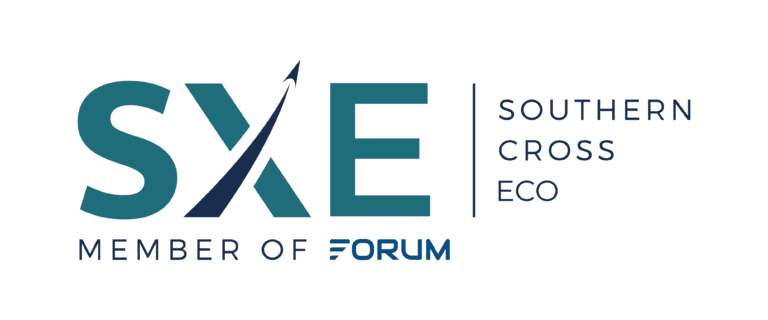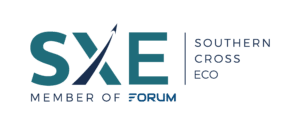 SXE: Official APUS dealer
Southern Cross is proud to announce that under the name Southern Cross Eco (SXE) we are the official dealer of APUS Aircrafts in the Benelux from Breda Airport. 
Besides the sales support, our services will include leasing options, ferry flights, line-training and also technical advice for support infrastructure. Our ambition is to do more than the mandatory EU-CO2 compensation. This let us to believe to invest in new technology and support and accelerate new emission free concepts. 
Regional aircrafts will be the first adapters in emission-free operations due to the fact that current innovating technical solution supports shorts flights.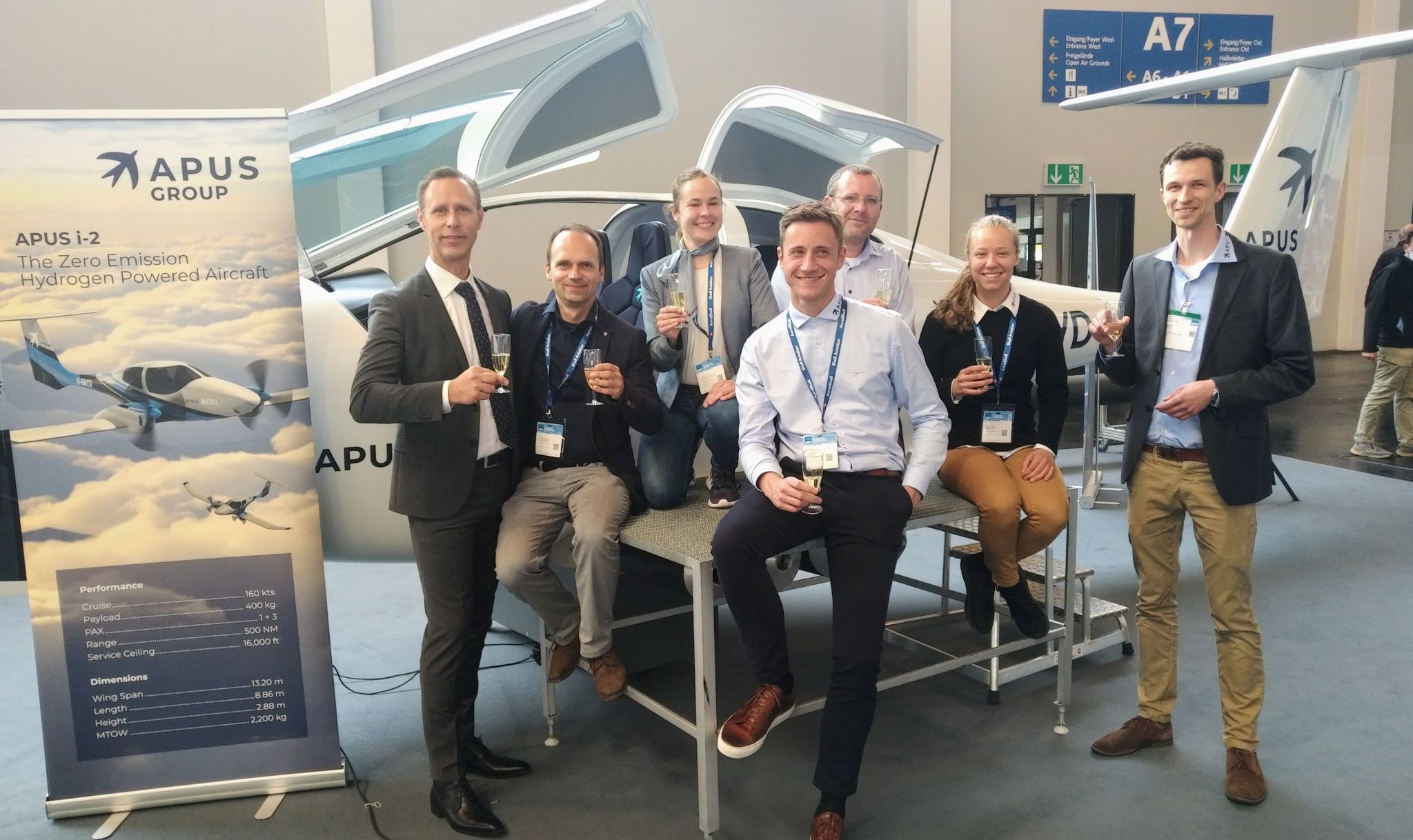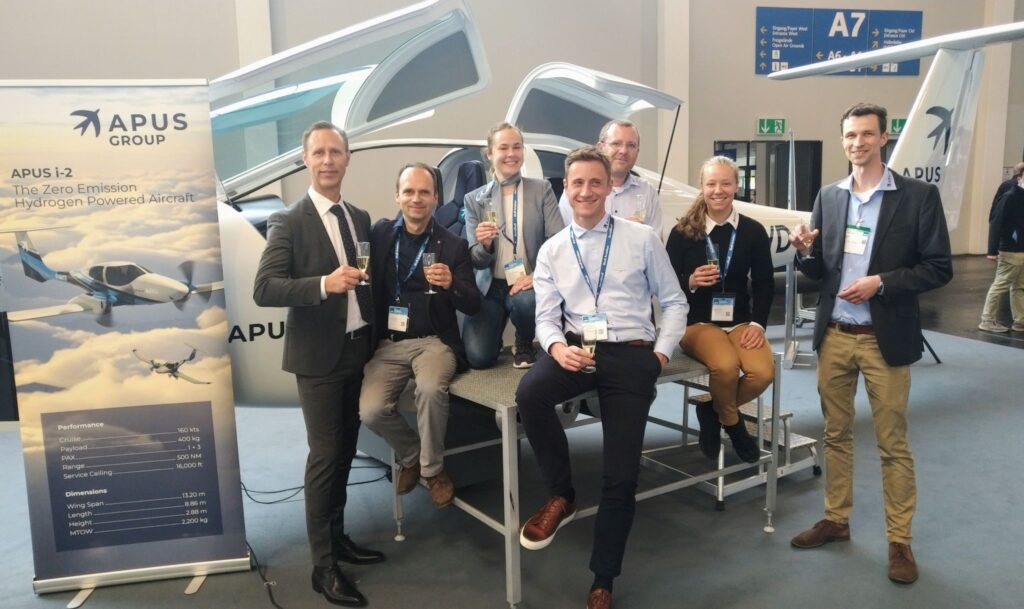 Our planet and its atmosphere have long been overloaded with CO2. The task of our generation is to offer alternatives to the unrestrained consumption of limited natural resources. APUS has taken on this task in the field of air transportation. The aim of Apus is to make air traffic 100% emission-free. 
For many years APUS has focussed on research how hydrogen can be used safely and economically. All research results and experience from many customer projects or partner cooperations are combined in the APUS i-2 and the APUS i-5 to form hybrid-electric aircraft with hydrogen fuel cells with surprisingly good performance data.

APUS i-2 is the first emission-free aircraft for daily use. It is a four-seat normal-category (CS-23) aircraft with 2,200 kg MTOM, a range of 500 NM and a maximum cruise speed of 160 KTAS – competitive performance data comparable to most modern four-seat aircraft.

By focusing on the highest aerodynamic performance, maximum cargo volume and energy-saving engines, it was possible to develop a cargo platform that is unparalleled in terms of its operating costs and CO2 emissions.


SXI (SXE) and Breda International Airport both support Aerodelft with funding and facilitating their needs in infrastructure. We are confident that Darwin's Law applies to the transition in aviation and therefore support their innovative hydrogen projects and initiatives.